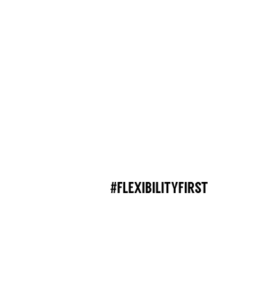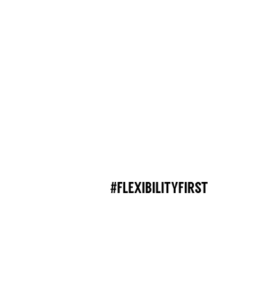 2 Connell Street, Off Lapps Quay, Cork, Ireland
Unit P5, Marina Commercial Park, Centre Park Road, Cork, Ireland
Renting an office is expensive so why not save money and be part of a great community with the ability to work when you want?
Prices are exclusive of VAT. Terms & Conditions apply.
How much to rent office space? This time of year a lot of people are thinking of making changes, they…
Why should you use a co-working space when you travel? This question could be answered in many ways, but from…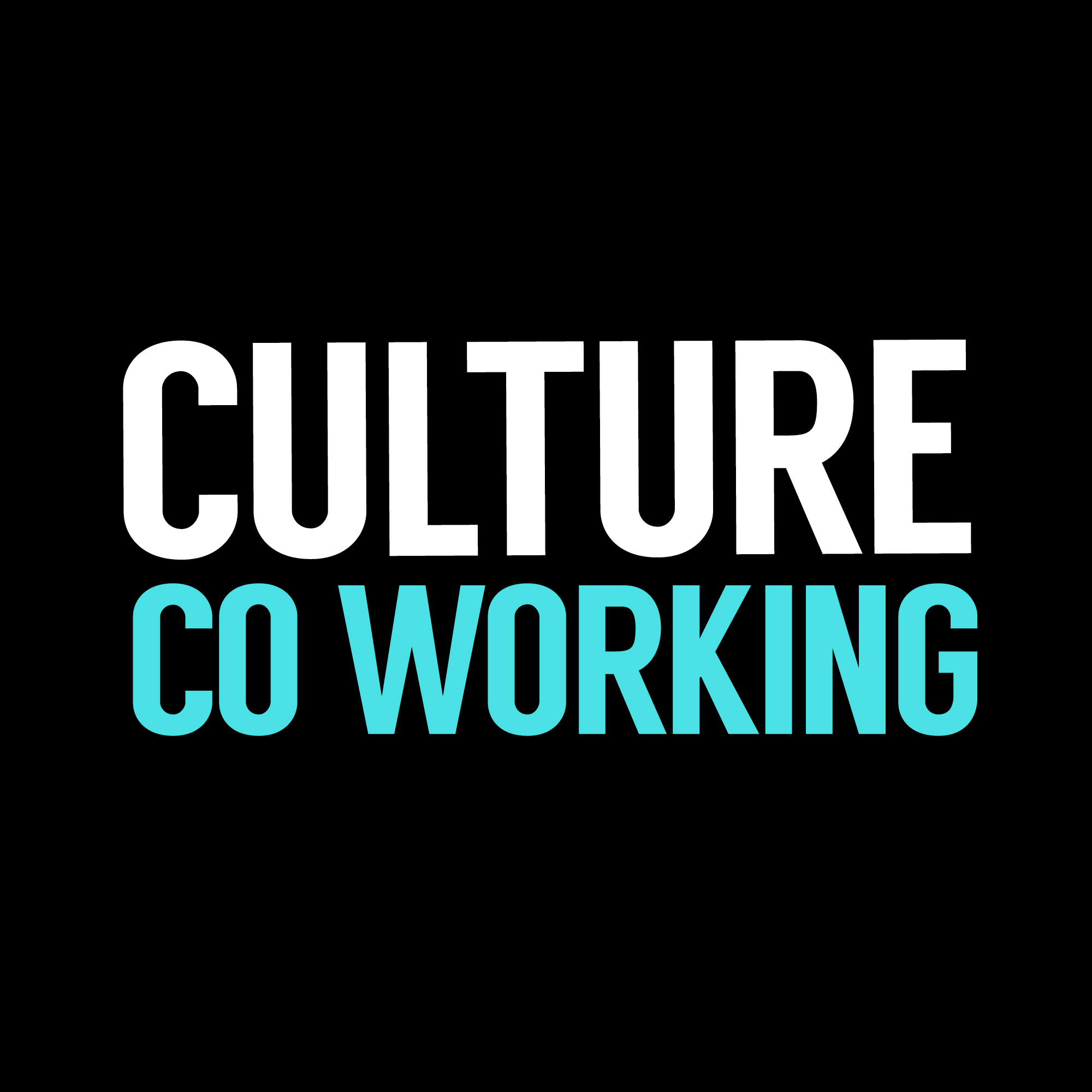 "Successful, well-managed coworking spaces can help startups learn, connect and grow, bringing together talent and developing a professional community that helps foster business connections, investment opportunities, mentorship opportunities, collaborations and 'professional serendipity'."
Irish Tech News
Subscribe to our newsletter
I have recently rented a desk at Culture Co- Working on a couple of occasions, it's a great work environment, clean with good social distancing and good WiFi. There are... read more also a number of private rooms that you can also use for telephone or video calls. Great parking and tea/ coffee facilities with two coffee spots within walking distance.

Niamh Mc Donnell


15th October 2020
Great spot. Comfortable and had all the elements we needed for a successful meeting. The chairs are really comfortable. 🙂 An excellent co-working space in Cork city, with great pricing. They... read more also followed all the precautions because of the pandemic.

Carlos R


10th August 2020
I worked from Culture for a few days while I was in town in Cork, it was great to be able to set up and focus in a nice environment,... read more and during any downtime I decided to take, the owners and others working there are a great group of people as well. It was Christmastime and even though I was a recent blow-in I was invited to the holiday party events they were holding that week. The hot-desking area I was in was spacious, the internet was fast, there were meeting rooms for taking private calls, and coffee, tea, and biscuits are provided. It really helped for staying productive while I was in town. It's in walking distance to some nice places for lunch which is also a bonus too,

Daniel Robinson


3rd January 2020