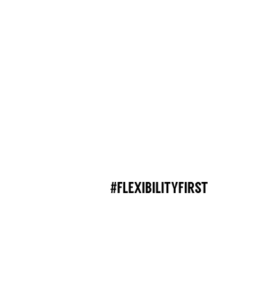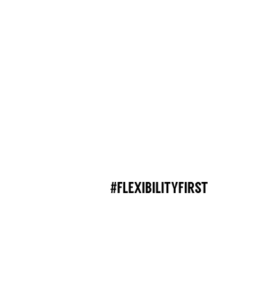 2 Connel Street, Off Lapps Quay, Cork, Ireland
Unit P5, Marina Commercial Park, Centre Park Road, Cork, Ireland
Renting an office is expensive so why not save money and be part of a great community with the ability to work when you want?
Prices are exclusive of VAT. Terms & Conditions apply.
Why should you use a co-working space when you travel? This question could be answered in many ways, but from…
Francisco our intern from Mallorca has been with us the last month and he has written about his time in…
Our Culture App has now gotten event better with a load of new updates! Pay-as-you-go, use our App to book…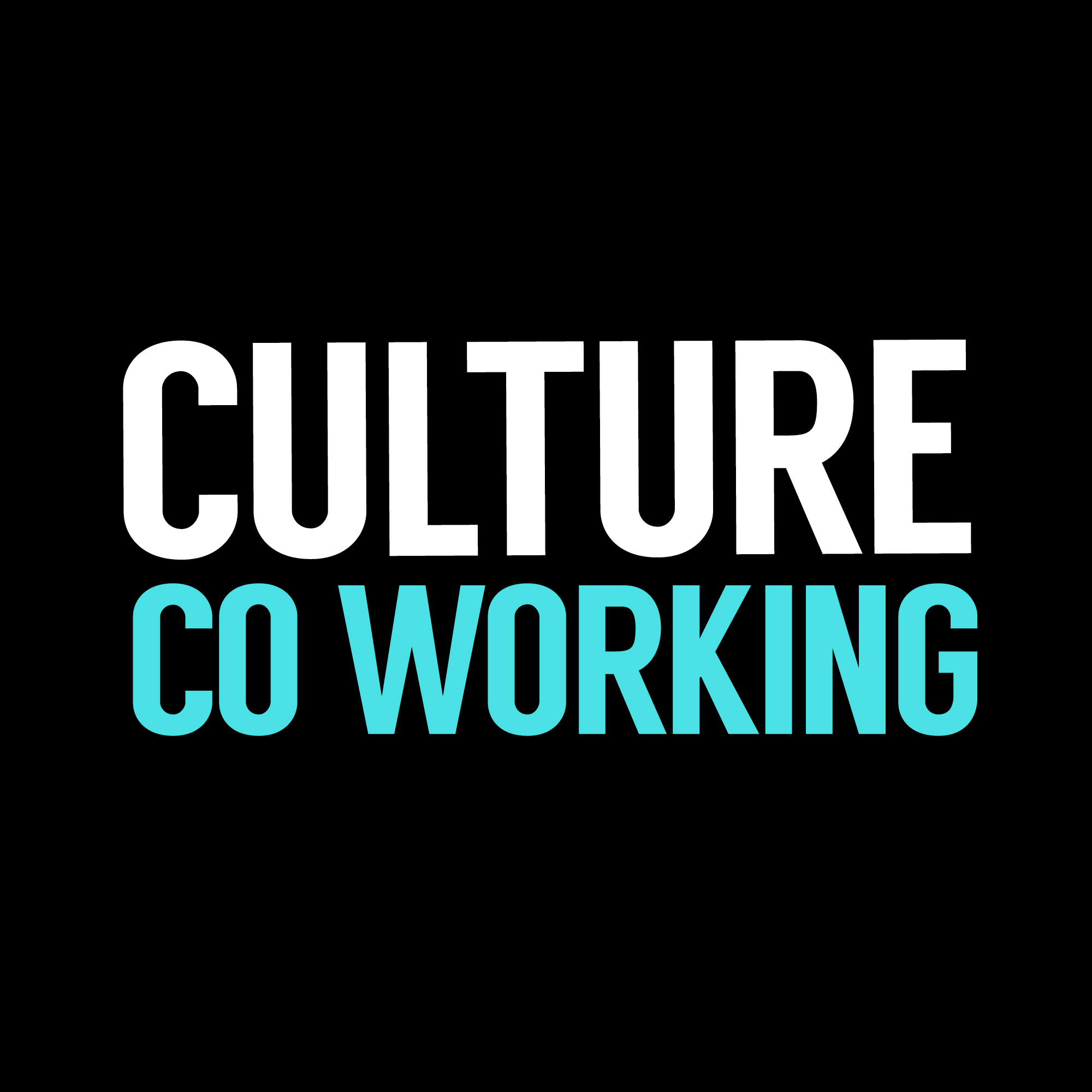 "Successful, well-managed coworking spaces can help startups learn, connect and grow, bringing together talent and developing a professional community that helps foster business connections, investment opportunities, mentorship opportunities, collaborations and 'professional serendipity'."
Irish Tech News
Subscribe to our newsletter
I was so thrilled with the facilities at Culture. I had hired out the video conference room for me and my team for a full day and upon arrival was... read more greeted by Andrew who kindly walked us through everything and where to find anything we needed. He was also available for questions throughout the entire day. The room was kitted out with everything we might need and it was so handy to have parking right outside the door and some lovely cafes to choose from for our lunch just a short stroll away. Would highly recommend and I'm very much looking forward to availing of these facilities again.

Catherine Tobin


5th October 2020
Great service! So easy and straight forward to book a space and has everything you need. I Would highly reccomend.

Hannah Driscoll


14th October 2020
Fantastic space. Easy-going, friendly environment but everyone is there to get work done. I found it perfect for going to work everyday and focusing on growing my business. Super handy... read more location, just a few minutes walk to the city centre *and* free parking just outside the door. Simple things are done really well, like good quality chairs and desks. Wifi works great and there are meeting rooms + printer/scanner onsite. Andrew is superb and focused on making sure everybody is comfortable. Couldn't be happier. I would strongly recommend Culture Co-Working.

Dave Jeffery


8th October 2020