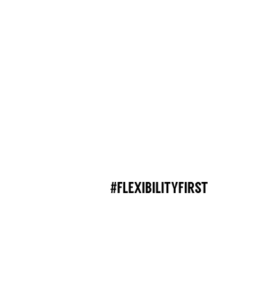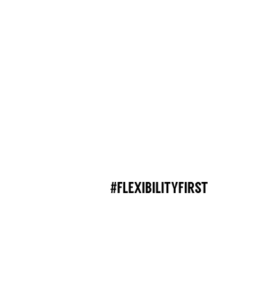 2 Connell Street, Off Lapps Quay, Cork, Ireland
Unit P5, Marina Commercial Park, Centre Park Road, Cork, Ireland
Renting an office is expensive so why not save money and be part of a great community with the ability to work when you want?
Prices are exclusive of VAT. Terms & Conditions apply.
After some time of work you will probably start to feel hungry. It's important to keep your energy level up…
Culture Co-Working offers an alternative to boring offices and distracting home workplaces and allows professionals to work alongside like-minded individuals…
We have made this Playlist to open your mind and concentrate. It's perfect while you are working and it…
Reading is good for your mental health ! We propose some book titles for you to relax and have…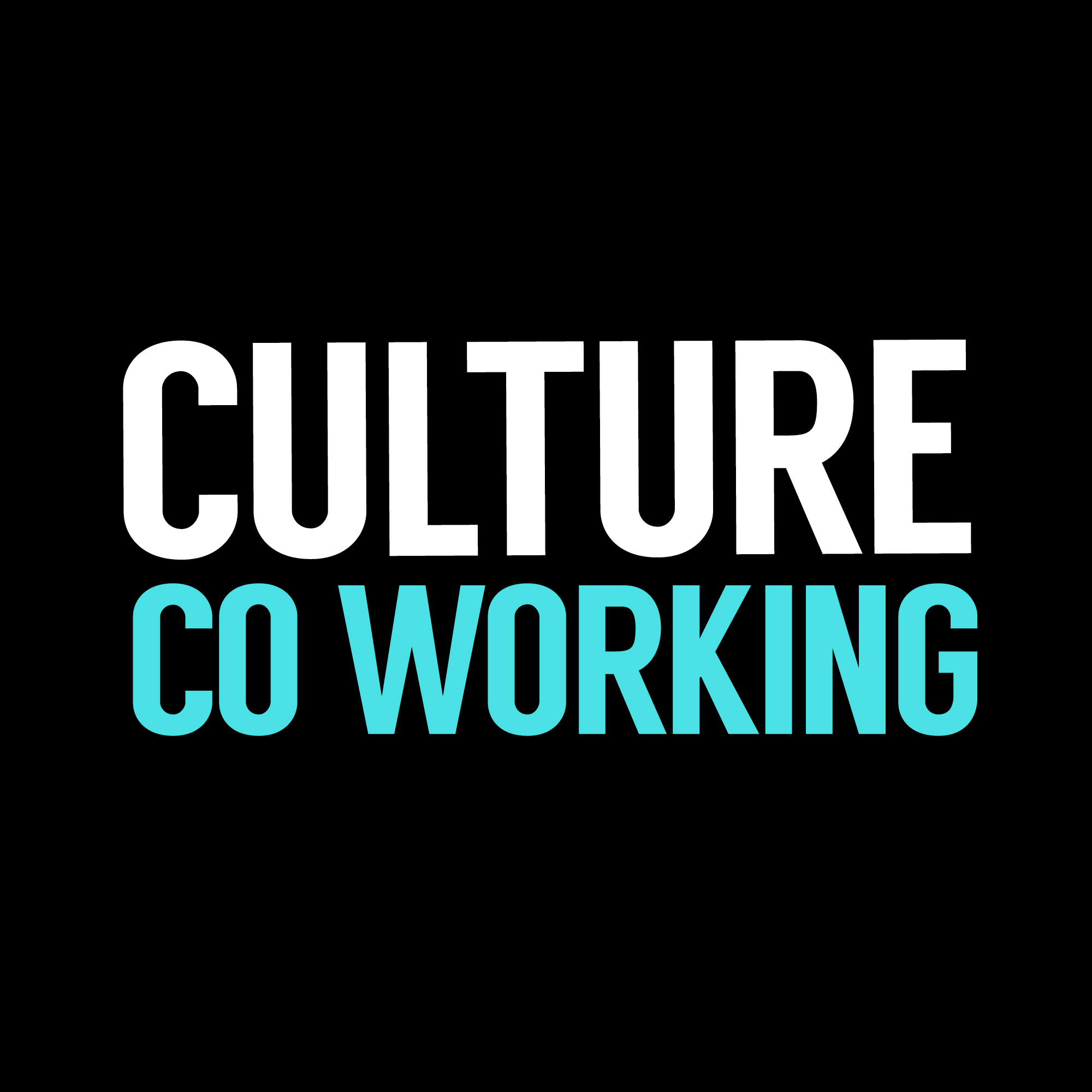 "Successful, well-managed coworking spaces can help startups learn, connect and grow, bringing together talent and developing a professional community that helps foster business connections, investment opportunities, mentorship opportunities, collaborations and 'professional serendipity'."
Irish Tech News
Subscribe to our newsletter
I recently spent a day working from Culture Co-Working. Andrew was very friendly and pleasant to deal with. Booking the space is very straightforward. All the facilities you need were... read more available, be it meeting rooms, good internet connection or just a space to make yourself a cup of coffee. All Covid precautions were adhered to, with temperature checks upon entry, and social distancing between individuals working. I'd definitely recommend Culture Co-Working.

Diarmuid Collins


16th December 2020
I have recently rented a desk at Culture Co- Working on a couple of occasions, it's a great work environment, clean with good social distancing and good WiFi. There are... read more also a number of private rooms that you can also use for telephone or video calls. Great parking and tea/ coffee facilities with two coffee spots within walking distance.

Niamh Mc Donnell


15th October 2020
Fantastic space. Easy-going, friendly environment but everyone is there to get work done. I found it perfect for going to work everyday and focusing on growing my business. Super handy... read more location, just a few minutes walk to the city centre *and* free parking just outside the door. Simple things are done really well, like good quality chairs and desks. Wifi works great and there are meeting rooms + printer/scanner onsite. Andrew is superb and focused on making sure everybody is comfortable. Couldn't be happier. I would strongly recommend Culture Co-Working.

Dave Jeffery


8th October 2020