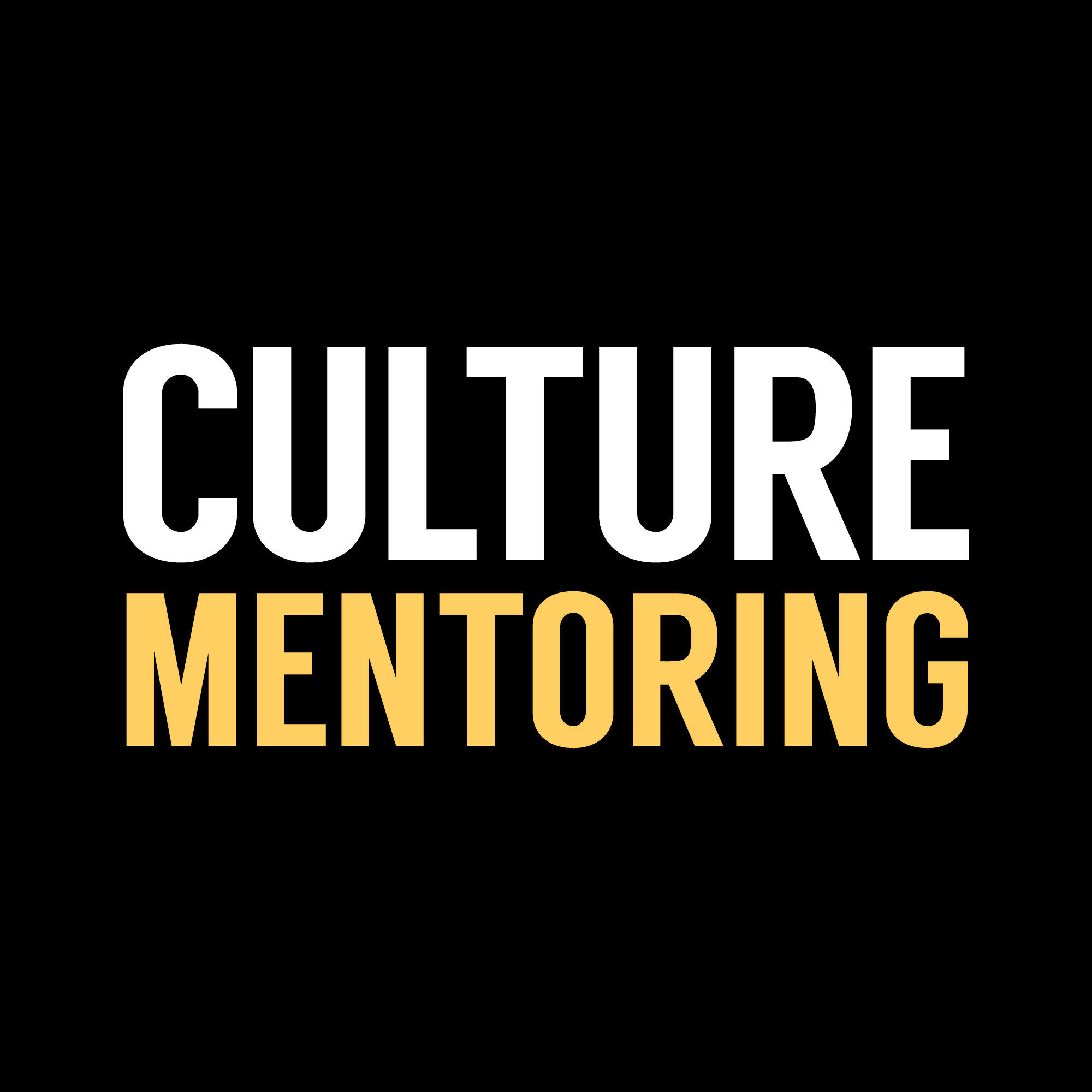 Meet Culture Co-Working's performance experts.
Culture

is sharing experience and sparking new ideas. Industry experience is priceless and our unique mentoring offering is available to all members. Reach out today for more information on our unique Culture Mentoring offering.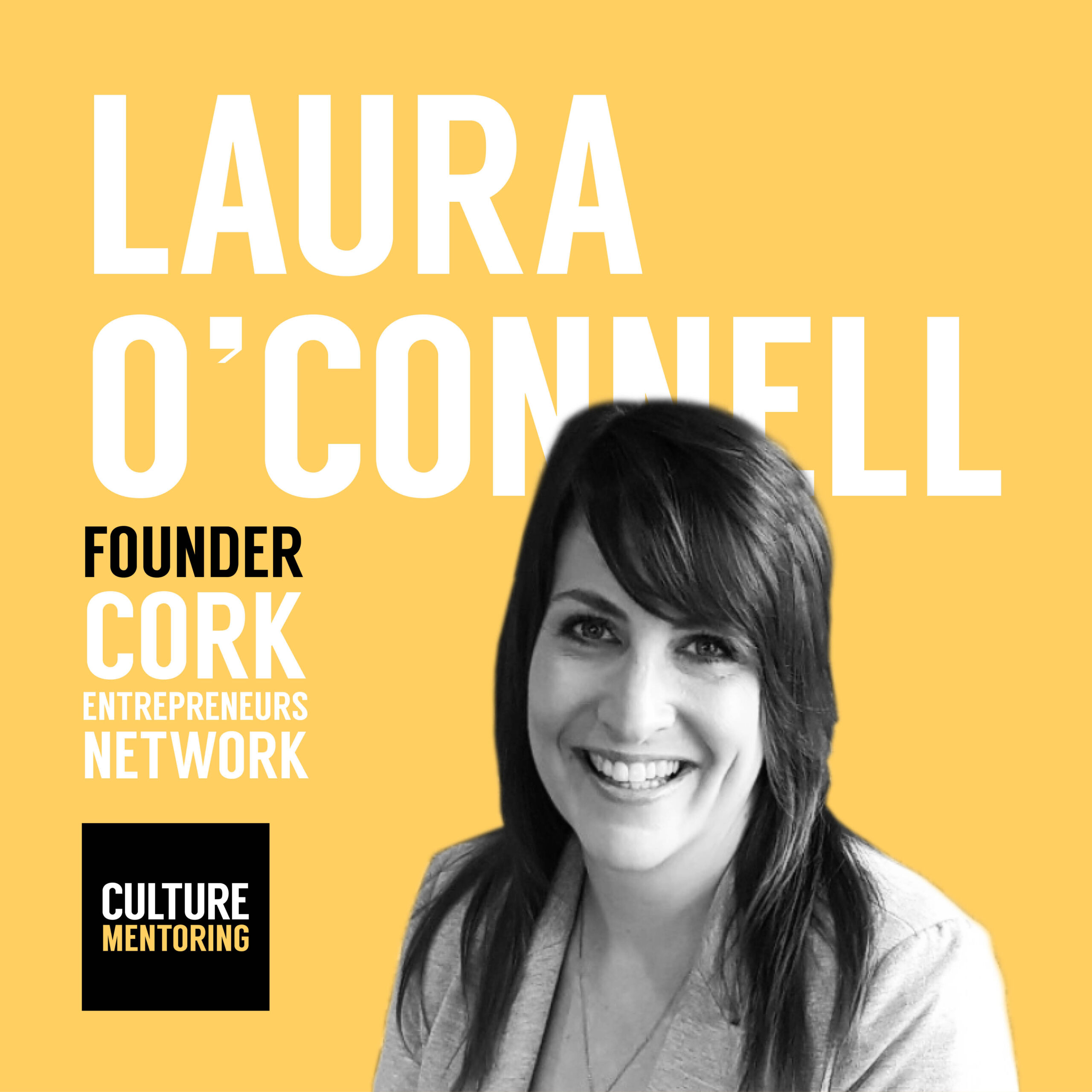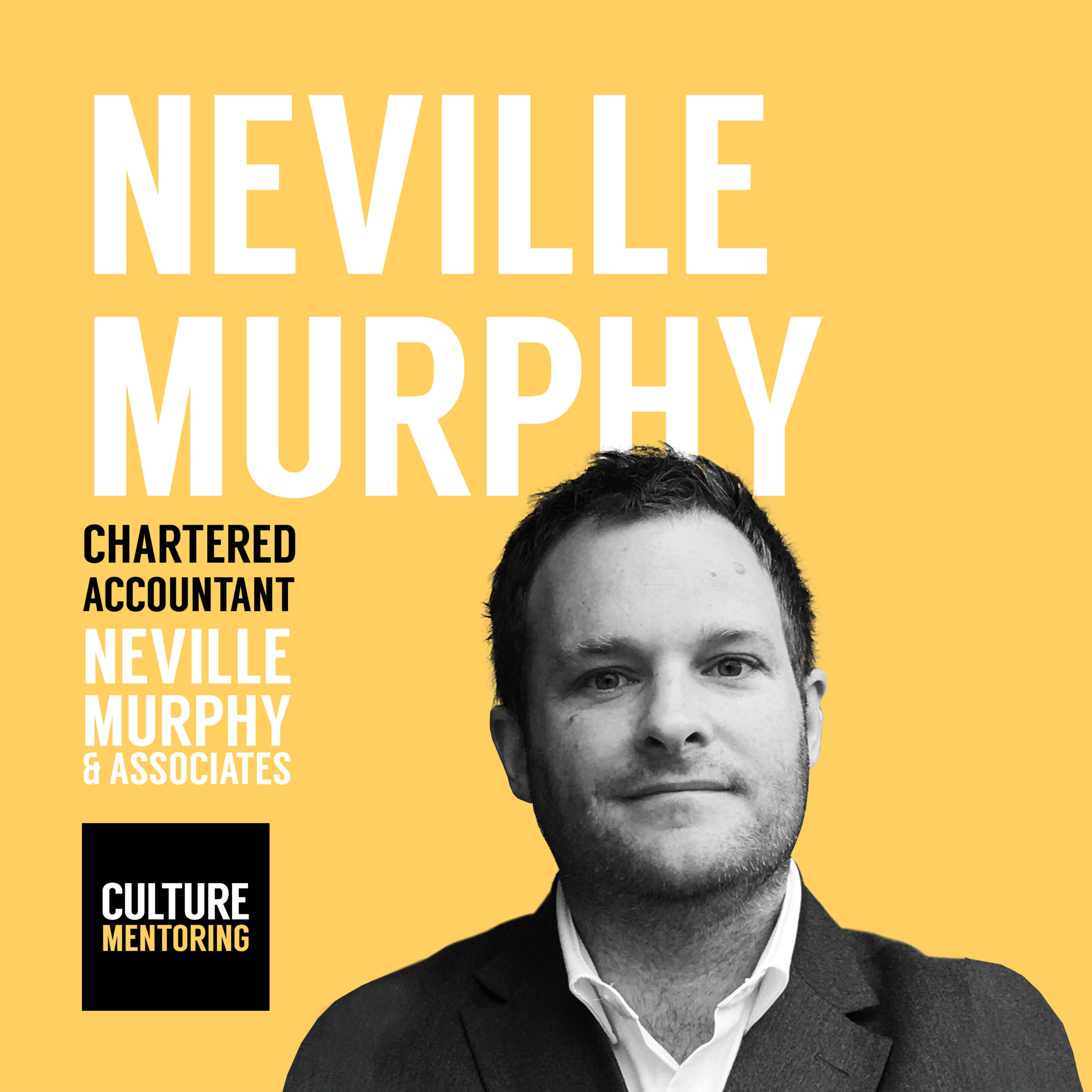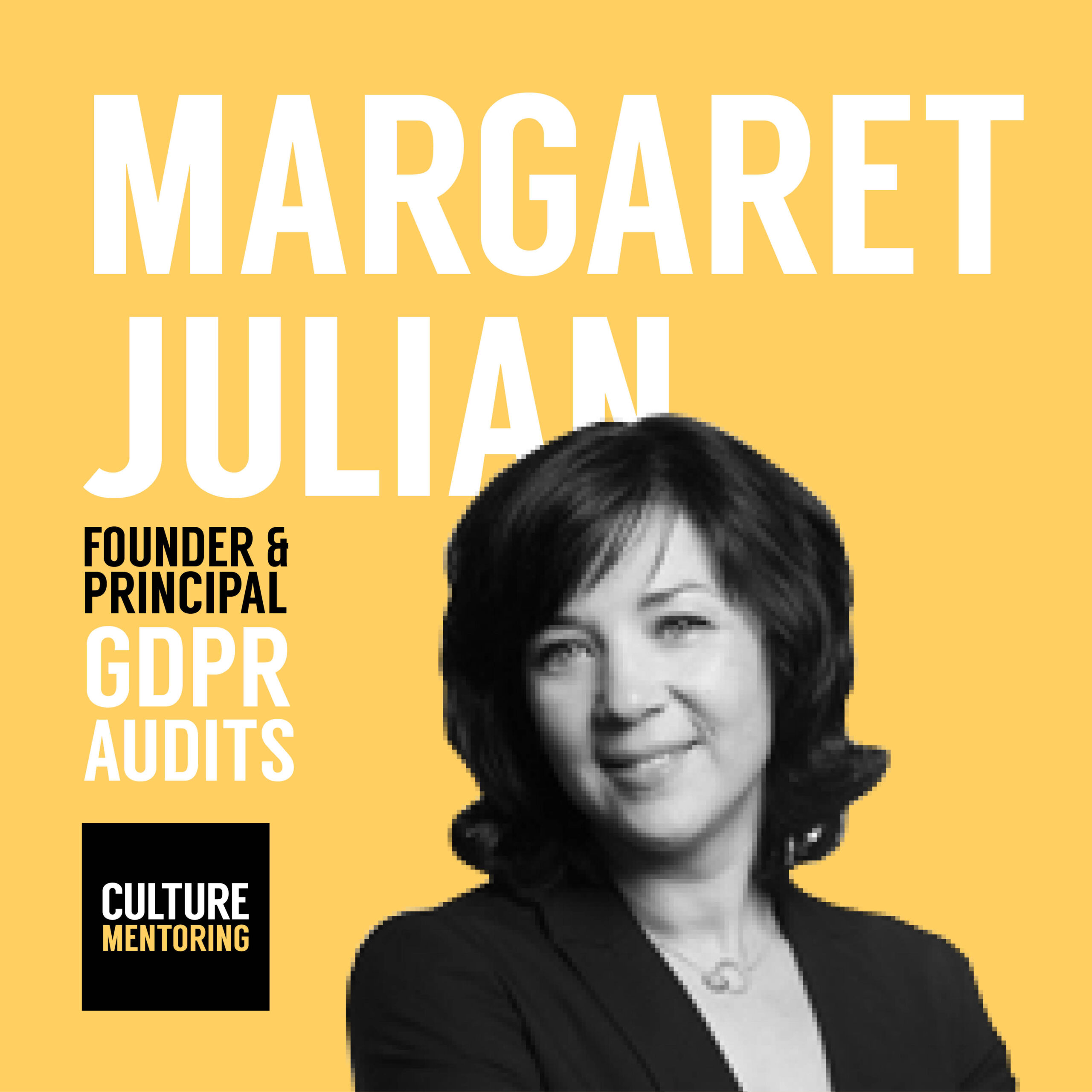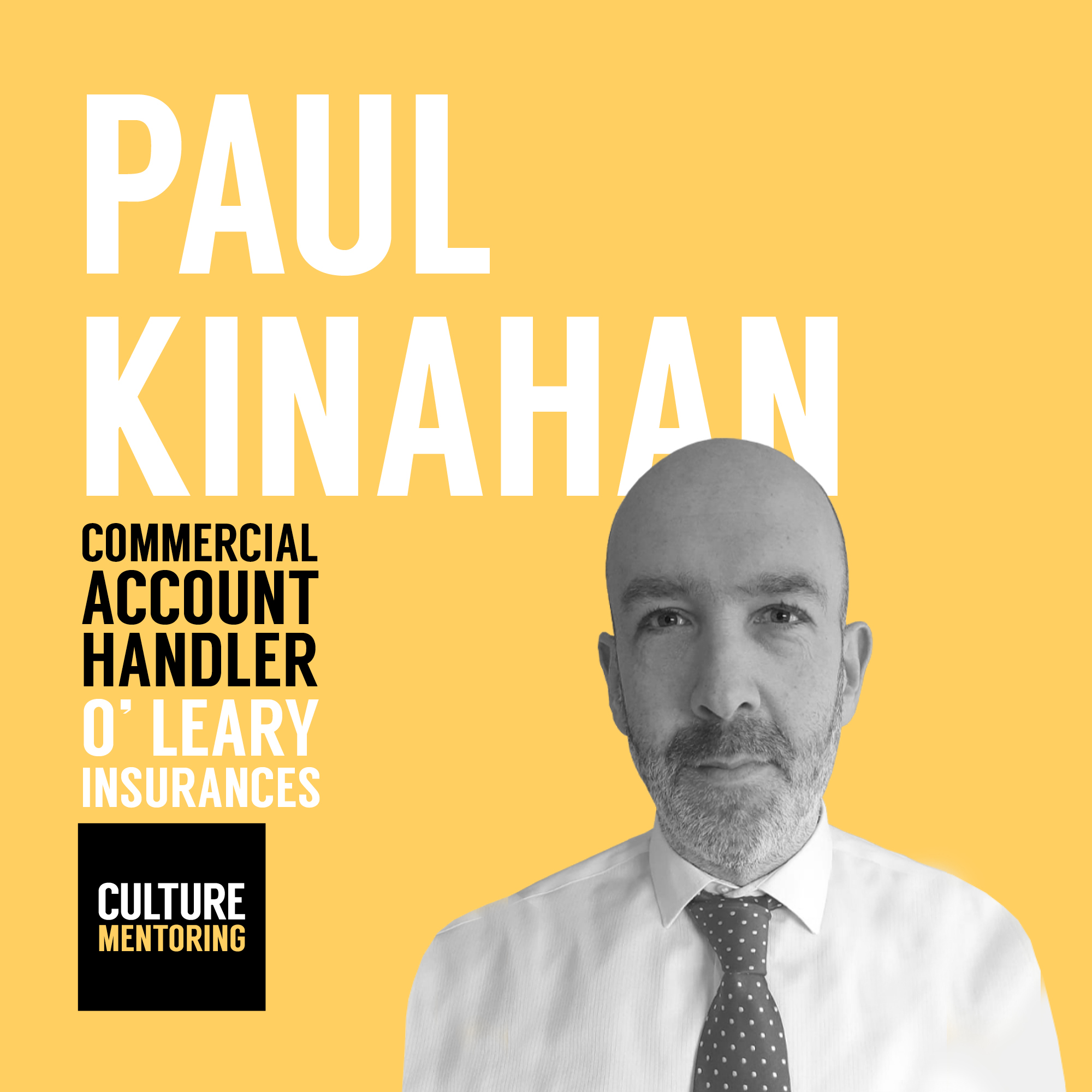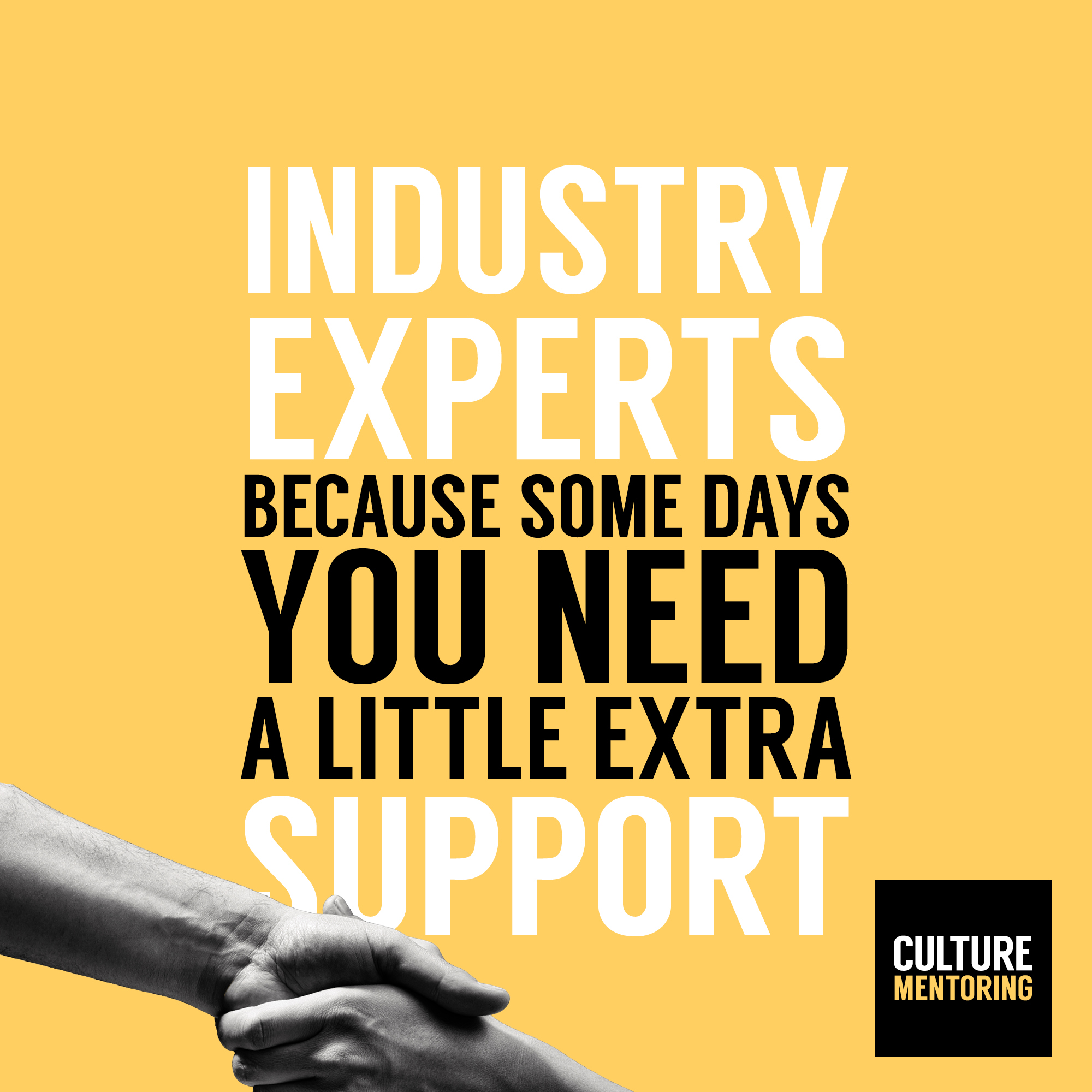 Unit P5, Marina Commercial Park, Centre Park Road, Cork.
ASK A QUESTION / CONNECT WITH US
Contact us with any queries you may have.
Our MD and founder is Andrew Whitaker, a 41 year old, married to his lovely wife Victoria and father to his daughter Alexandra a 8 year old going on 21.
Andrew has previously worked in the motor industry. He has a BSc in Information Systems from Dublin Institute of Technology, an MBA from University College Cork and studied Digital Marketing in the Cork Institute of Technology in 2018. Andrew is also a member of the Culture Mentoring programme.
Andrew is a member of Cork Harlequins, Monkstown Bay Sailing Club, a keen Munster fan and a very amateur "runner".