Materiality Statement
At Culture Co-Working, we believe that sustainability, diversity and inclusion, and community engagement are essential to our business operations and long-term success. We are committed to integrating these principles into every aspect of our business and strive to create a positive impact on our members, employees, and the environment.
We recognize that our core business model – providing flexible workspaces and services – has an impact on the environment. Therefore, we are committed to reducing our carbon footprint and continuously improving our environmental performance through efficient use of resources, waste reduction, and responsible procurement.
We also believe that diversity and inclusion are critical to fostering a thriving community. We are committed to creating an inclusive workspace where everyone feels welcome, respected, and valued regardless of their race, ethnicity, gender, sexual orientation, religion, age, or physical ability.
Finally, we are dedicated to giving back to our community through partnerships with local organizations and initiatives that align with our values. We believe that by working together, we can create a positive impact on our community and society at large.
We regularly review and update our materiality statement to ensure that we are addressing the most significant sustainability issues relevant to our business and stakeholders.
Sustainability
Sustainability means meeting our own needs without compromising the ability of future generations to meet their own needs.
In addition to natural resources, we also need social and economic resources.
Sustainability is not just environmentalism. Embedded in most definitions of sustainability we also find
concerns for social equity and economic development.
The principles of sustainability are the foundations of what this concept represents. Therefore, sustainability is made up of three pillars: the economy, society, and the environment.       
                                Energy                                                                               Environment                                                                          Waste management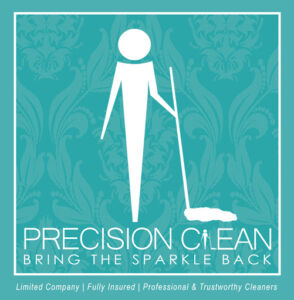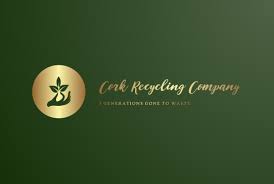 At our company, we are committed to using only eco-friendly cleaning products that are 100% bio-degradable. We understand that cleaning products can have a significant impact on the environment , and we want to make sure that we are doing our part to minimize that impacts.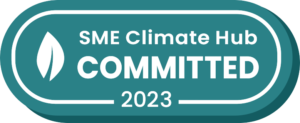 Culture Co-Working is a proud member of the SME Climate Hub, a global initiative that empowers small to medium sized companies to take climate action and build more resilient businesses. Through the SME Climate Hub, we commit to lowering our impact on the environment through authentic action, halving our emissions by 2030. In making the commitment, we have joined the United Nations Race to Zero campaign.