<! ========= Cool Timeline Free 2.6.1 =========>
A Journey with Culture Co-working
Expanding Horizons with Culture City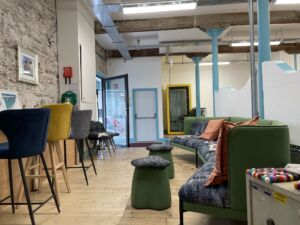 As the journey of Culture Co-working unfolds, June 2022 brings forth a significant milestone. Culture City, a brand new branch office, opens its doors, expanding the reach and influence of the company. This expansion reflects the visionary spirit of Culture Co-working, providing professionals with access to flexible workspaces and an..
Read More
Birth of Culture Co-working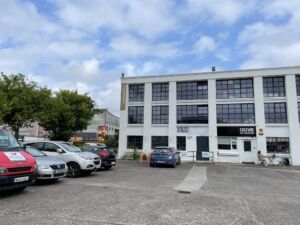 Fast forward to June 2018, and the culmination of the founder's efforts comes to fruition with the establishment of Culture Co-working. Located in Cork, Ireland, this new company offers a dynamic and collaborative workspace for entrepreneurs, freelancers, and small businesses alike. Culture Co-working sets out to create an environment that..
Read More
Paving the Way for Success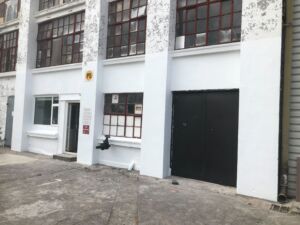 As November 2017 arrives, Andrew immerses himself in a crucial mission: finding the perfect office space that will serve as the solid foundation for his venture. With meticulous attention to detail and a keen eye for potential, Andrew embarks on an extensive search for a location that aligns harmoniously with..
Read More
The Journey Begins
On this momentous day, Andrew Whitaker, an ambitious and determined entrepreneur, takes the first step towards realizing his dreams of independence and success. July 2017 marks the beginning of Culture's entrepreneurial journey, as we courageously set out on a path. Fueled by a clear vision and determination, Andrew embraces the..
Read More