Hot Desks:  
Business on the go.
A lot of our members need somewhere to work for only a few hours at a time, a place where they can meet prospective clients, rent a desk, and have storage for their equipment. The expense of a full-time office does not make any sense in this situation. You want the facilities of an office but the flexibility that you need.
---
We have two locations in Cork:
2) Culture Co-Working
Culture Co-Working is a workspace that can accommodate up to 50 people.
This space is open 24/7 access and you can come in at weekends.
There is a different meetings rooms, we have:
⇒ Meeting & conference room.
⇒ Hot desking & member desks.
⇒ Free parking & bike rack on site
Also, we have printing, copying, and scanning facilities. Free Tea / Coffee / Filtered Water, and at your disposal you can find a small kitchen.
The difference with culture city is that in the marina you have access to a dedicated desk and locker.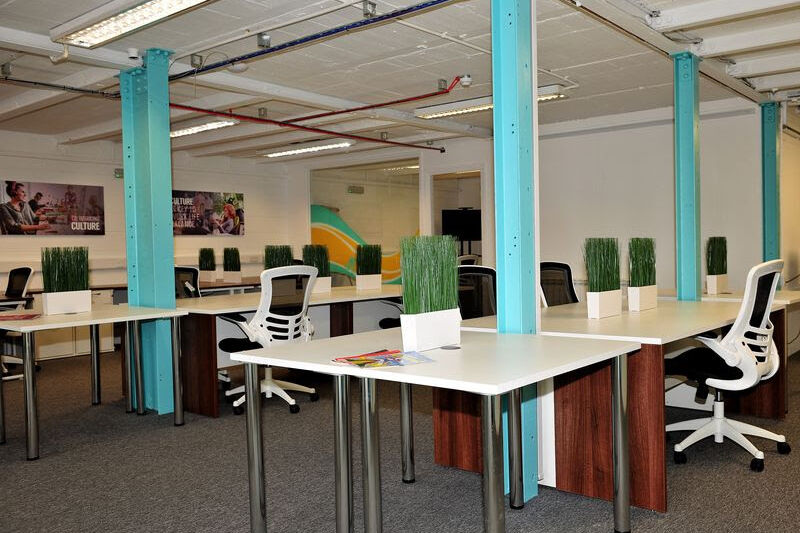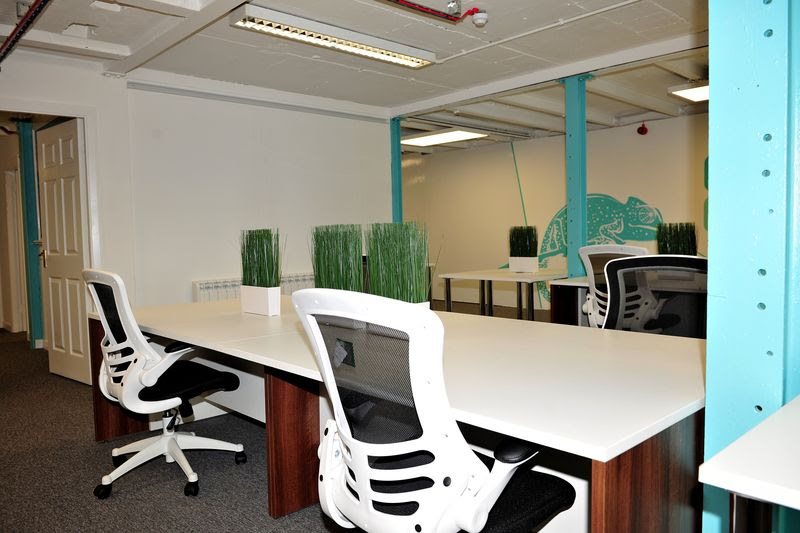 Prices are exclusive of VAT. Terms & Conditions apply.