refer a member.
Culture Co-Working, located in Cork, is looking for great businesses to join their company. As a collaborative workspace, Culture Co-Working offers an inspiring and creative environment for entrepreneurs and professionals. The company focuses on fostering a culture of collaboration, connection and growth among its members. Businesses joining Culture Co-Working will be able to take advantage of modern facilities, shared services and networking opportunities. In addition, the company is open to collaborations and synergies among its members, which can lead to new business opportunities. If you are looking for a stimulating workspace and an engaged business community in Cork, Culture Co-Working is the perfect choice for your company.
How it works.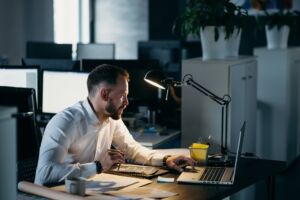 Looking for office desks, meeting rooms, or individual rooms for calls and video conferencing? We've got you covered! Enjoy flexible options tailored to your needs. Stay productive and organized by reserving your space today. Contact us for more information and to book your spot.
hot desking member
Discover our fully-furnished offices and suites in convenient locations. With 24/7 access, work on your own terms. Whether you thrive in a bustling city center or prefer a tranquil suburban setting, we have the perfect space for you. Embrace flexibility and accessibility for a productive work environment that fits your schedule
€100 One4all voucher per person paid 30 days after membership started*
dedicated desk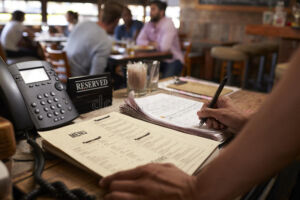 Experience the convenience of fully-furnished offices and suites with lockable storage and ergonomic chairs. Keep your belongings secure and organized while enjoying comfortable seating designed for long working hours. Enhance productivity with a well-equipped workspace that caters to your storage and seating requirements.
€200 One4all voucher per person paid 30 days after membership started*
Corporate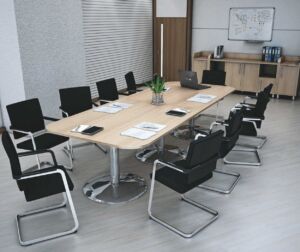 Discover fully furnished offices and suites with meeting and storage space. These flexible spaces provide complete furniture, well-equipped meeting rooms, and convenient storage facilities. Benefit from additional business services, high-speed internet, and flexible lease terms. Enjoy a turnkey workspace that caters to your business requirements and enhances productivity.
€200 One4all voucher per person paid 30 days after membership started*
Terms and Conditions of Culture Co-working:
Reservations and Payments: Workspace reservations are subject to availability and must be made in advance. Payment for the co-working space must be made in accordance with the agreed-upon rates and terms.
Use of Space: Users must respect the workspace and its equipment, ensuring they are used appropriately and not causing damage. Any illegal or disruptive activities are strictly prohibited.
Membership and Access: Members are granted access to the co-working space during designated hours. Membership cannot be transferred or shared without prior consent.
Liability: Users are responsible for their personal belongings and any injuries or damages caused by their actions. The coworking space is not liable for any loss, damage, or theft of personal property.
Confidentiality: Users must respect the privacy and confidentiality of other members and refrain from disclosing sensitive information.
Termination: The co-working space reserves the right to terminate membership or deny access for any violation of these terms and conditions.
Amendments: The co-working space may update these terms and conditions, and users will be notified of any changes.
Governing Law: These terms and conditions are governed by the laws of the jurisdiction where the coworking space is located.
By using the co-working space, users agree to comply with these terms and conditions.