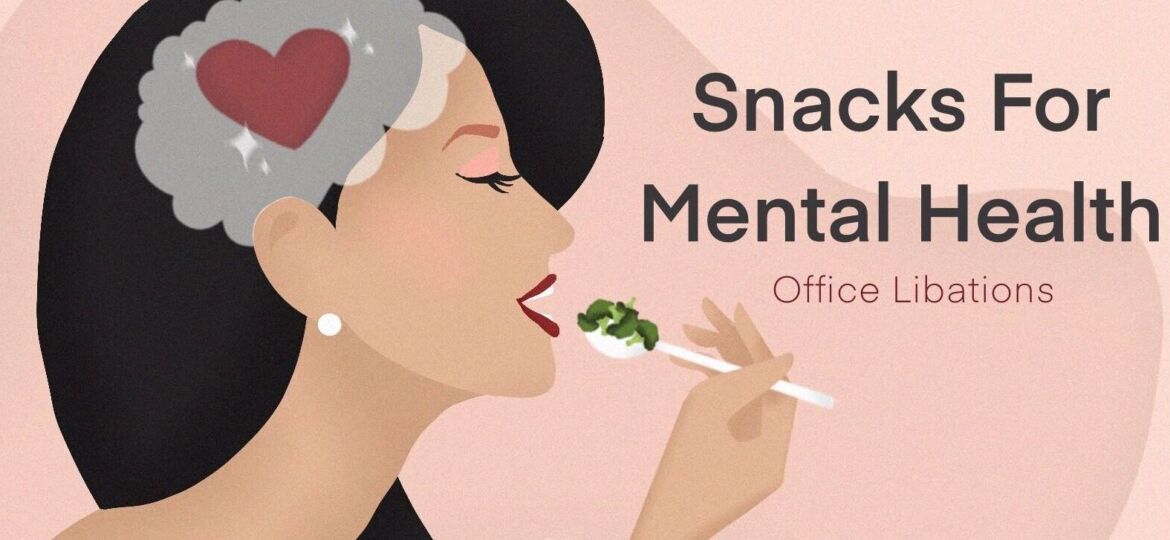 After some time of work you will probably start to feel hungry. It's important to keep your energy level up to focus on your work. If you want to have a healthy life balance, you have to avoid trash food. Eating healthy and maintaining an active lifestyle will insure a good work life balance. In our workspace we offer healthy snacks for you.
examples of healthy snacks:
Vegetables
Vegetables contain a high number of vitamins and can be added into a variety of meals.
Carrot

Cucumber

Bell pepper

Tomatoes

Radish

Celery

Salad

Potato

Peas

Beans

Onion
 Fruits
If you want a sweet dessert, healthy fruits are a great alternative to sugary products.
Apples

Banana

Blueberries

Raspberries

Strawberries

Plums

Grapes

Apricot

Oranges

Watermelon

Avocados

Pineapple

Mandarin

Mango

Coconut

Figs
 Nuts
Nuts are not only a great source of protein, but they also promote concentration and make you more focused.
Almonds

Walnuts

Chestnuts

Pistachios

Peanuts

Cashews

Pecans
 Seeds
Prepared in a variety of ways, seeds can enrich you with healthy fats, fiber and protein.
Sunflower seeds

Pumpkin seeds

Chia seeds

Quinoa

Sesame

Golden flax seeds

Hemp seeds
Dried fruit
Dried fruits have a longer shelf life and contain fiber and antioxidants, which are good for your overall health.
Raisins

Dates

Cranberries

Mulberries

Figs

Apples

Banana

Mango

Snacks
Quick and easy to prepare at home the day before work.
Sandwich

Rice crackers

Granola bar

Porridge

Yoghurt

Fruit salad

Salad

Dark chocolate bars
Additions
You can use the following products as dips for vegetable sticks or fruits, as spread on your sandwich or bread, as a salad dressing or even a wrap sauce.
Hummus

Guacamole

Yoghurt

Mixed with herbs, garlic or honey
Smoothies
You can mix any fruits and vegetables you like; here are some simple examples:
Green

Banana

Baby spinach

Apple juice

Lime juice

Purple

Pears

Blueberries

Apple juice

Orange

Carrot

Mango

Orange juice

White

Banana

Ground almonds

(Plant) Milk

Agave syrup