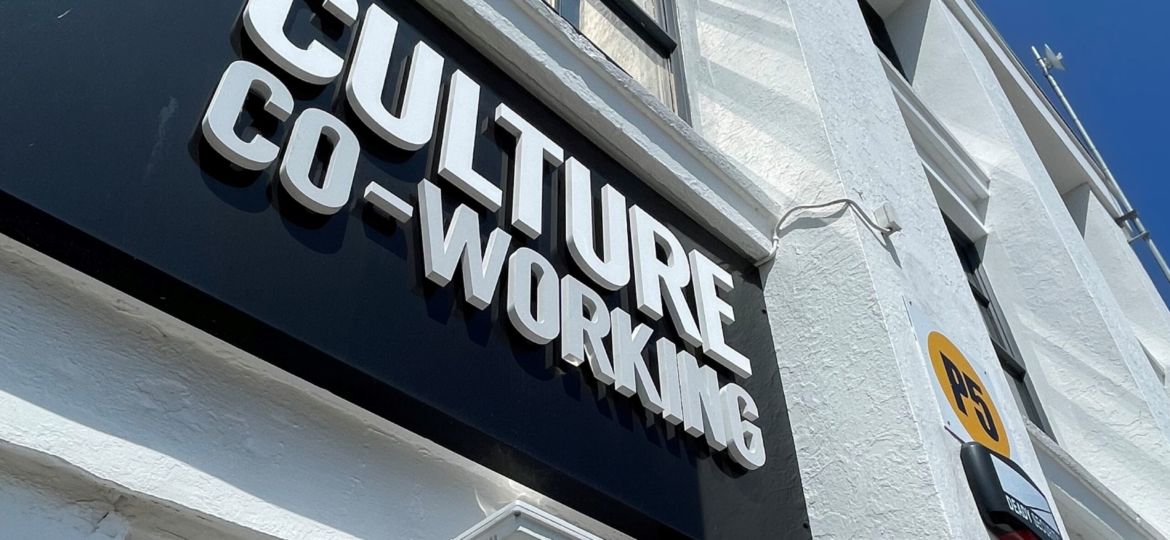 Culture Co-Working offers an alternative to boring offices and distracting home workplaces and allows professionals to work alongside like-minded individuals in a motivating and dynamic environment.
On the picture below you can see the offers of Culture Co-Working at a glance. We provide a productive workplace for you that is adapted to your needs. Hence, we are trying to offer everything you could need to meet your expectations.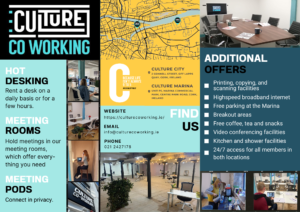 Not entirely convinced? Just book a free trial day and experience our offers first hand.