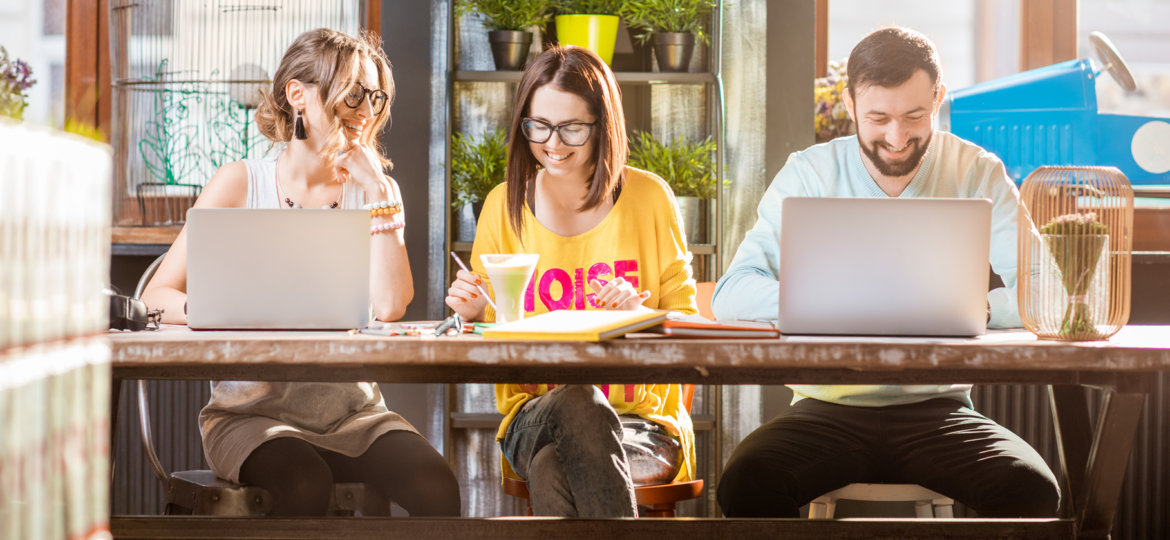 What is a Work / Life balance? Even the wording of it, with "Work" before "Life" shows the emphasis that is placed on Work and not on the Life outside. If you are like me once your life becomes tilted towards the work side it is very difficult to regain a balance. I don't know how many times I have eaten in the car on the way to or from some meeting. You are rushing home to get back in time to spend 5 minutes with your child before they go to sleep as you will be gone before they wake up in the morning. Exercise is forgotten about and you wonder why you feel tired all the time.
While the ethos and community of Culture cannot fix all of this, there will always be eating on the go, early mornings and late nights but by joining us you will be in an environment of professionalism and hard work along with the promotion of healthy eating and exercising regularly ( both of which I need to do more of!) When you eat better and are fitter you are happier and when you happier you perform better in work.
The 9 – 5 job is dying, with the rush hour traffic and emails arriving on the phone 24 hours a day it is no longer suited to modern life. Does it matter if you are at your desk at 9.15 instead of 9? No it doesn't what matters is that you get your work done. By 2020 over 40% of the Irish workforce are expected to work remotely. Some people want to work from home but this doesn't suit everybody. If the kids are at home and you need to prepare for a meeting or join a conference call it's hard to find that peace and quiet, Culture has two meeting rooms that can be booked by the hour for just this situation. It can be isolating if you are always on your own at home so why not come in and meet other people just like you, have a cup of coffee and share some ideas? You want to get some exercise during the day why not go for a run down by the marina at lunch time or even just go for a walk, we have showers on site available to all members or even better you can cycle to work along dedicated cycle lanes by the water and we have a bike rack right in front the facility.
Culture is a community and it is designed for what it's members want, work presentations, social events, a running club all of these are there for you to enhance the experience of being a Culture community member. We are as flexible as you are with 24 / 7 access 365 days a year if you want it. So if this sounds like a place you would like to see why not drop in for a coffee or a tour of the facility, we are dying to meet you!