1. Cost-Effectiveness: Meeting rooms at Culture Co-Working typically offer more competitive pricing
than hotel venues, allowing you to maximize your budget for other important aspects of your business.
When you choose Culture Co-Working, you can save up to 40% compared to booking meeting rooms in
hotels in Cork.
2. Flexibility: Culture Co-Working offers flexible booking options, including hourly, half-day, and full-day
rentals, so you only pay for the time you need, avoiding unnecessary costs.
3. Variety of Sizes: Culture Co-Working provides meeting rooms of various sizes, accommodating
different group sizes and meeting types, from small huddles to large presentations.
4. Modern Amenities: Meeting rooms at Culture Co-Working are equipped with state-of-the-art
technology, including audiovisual equipment, high-speed internet, and presentation tools, ensuring
your meetings run smoothly.
5. Central Locations: Culture Co-Working locations are often situated in prime city-center areas, making
them easily accessible for you and your attendees.
6. Catering Options: Our facilities offer catering options, ensuring your meeting attendees are well-fed
and energized throughout the day.
7. Overall Value: The combination of affordability, convenience, and quality makes Culture Co-Working
an excellent value proposition for businesses looking for meeting space.

By choosing Culture Co-Working for your meeting needs, you can benefit from these advantages,
ensuring a productive, cost-effective, and hassle-free experience for both you and your attendees.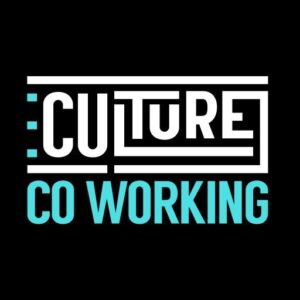 [/vc_column_text][/vc_column][/vc_row]