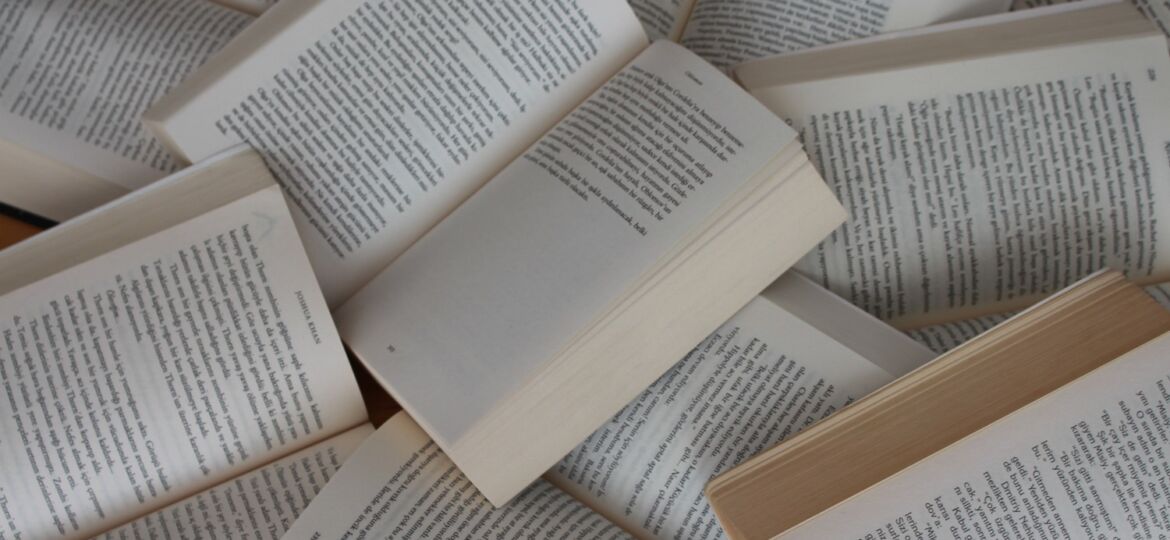 We are thrilled to announce the launch of Culture Co-Working's new Book-club, designed to foster a love for reading and spark meaningful conversations among members. Our Book-club offers a diverse range of books on topics ranging from business and leadership to personal development and mindfulness.
To access the Book-club and start exploring our selection of books, we encourage you to download our App, which is available for both iOS and Android devices. The App is easy to use, and once you've downloaded it, you'll have access to all of our features, including the ability to leave comments, and interact with other members.
We can't wait for you to join us on this exciting new journey, and we hope to see you soon in the Culture Co-Working Book-club.
click here to download our App for Android