Francisco our intern from Mallorca has been with us the last month and he has written about his time in Cork. He has seen so many of the great sights of Cork and it's surrounds. All of them are within 30 minutes of Culture Co-Working.
"I arrived at Cork on the 3rd of May, the first day I could exit at home I felt very happy, and I went to walk around the Cork centre, the river, I saw the cathedral with its different style of architecture and the cars driven on the left side!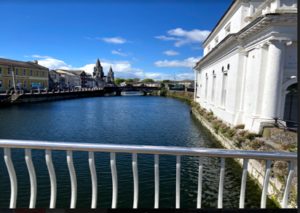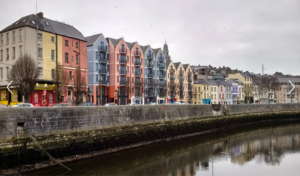 The work in Culture Co-Working it's very interesting, I have the opportunity to learn English, the work environment in another country and different tasks.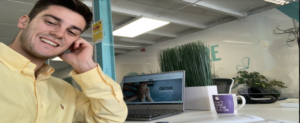 The weather is different to Mallorca, here normally it rains, a few days it is sunny but while it rains here the people are used to it, and it isn't a problem to make plans with friends. The people here as in every country are friendly.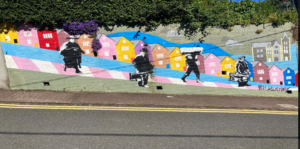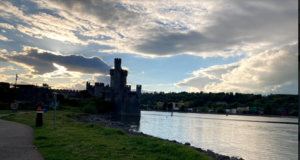 The second week I started work, normally I go to run in the afternoon after work and in another form see Cork and its streets. At the weekend I went to visit the cathedral also the university, which is very interesting, different to Spain. I visited Blackrock castle and the lake is very beautiful with the animals, a lot of people walking.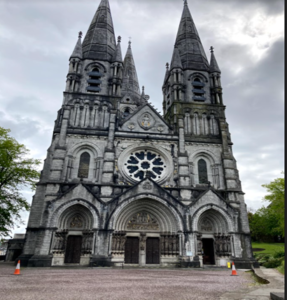 The third week I met new people walking on the street and at Bell's field. It was very beautiful. You can see all the city. We used the train to get around in Cobh, it was small but very beautiful and interesting, the houses and the garden in front of the river.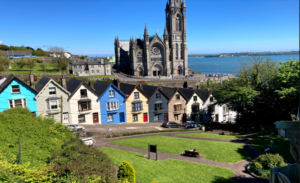 The fourth week I watched the final of champions league with the people I met when I arrived, we laughed and enjoyed the game. For the first time I tried surfing, it was a nice day with the sun that is rare here in Cork, but we enjoyed the day and the surfing. It is difficult the first time but interesting to learn.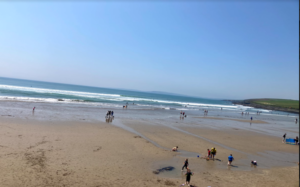 In 2 weeks I will finish my experiences in cork and I will spend time going to Dublin and Galway."