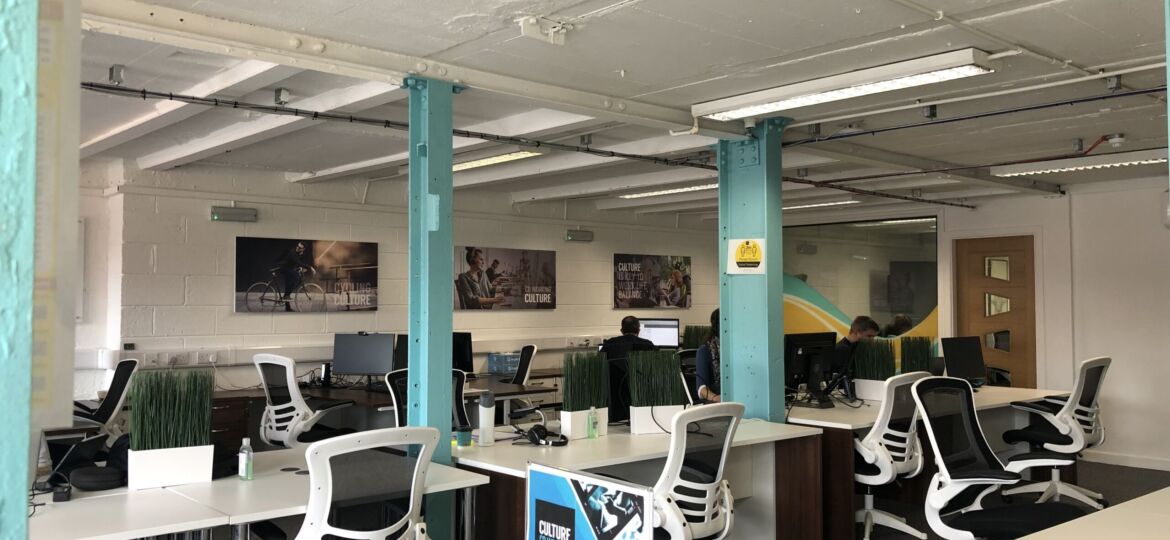 Why should you use a co-working space when you travel? This question could be answered in many ways, but from my perspective, here are two main reasons.
First, as far as I'm concerned, it gives you the opportunity to discover a new country and at the same time work remotely. In fact, you can enjoy your free time by visiting some places and at the same time, you can have a quiet space to work on your business. Most co-working spaces are provided with hot desking, meeting rooms, high speed Wi-Fi and printing facilities. For instance, Culture Co-Working located in Cork city is a good place as it gives you the opportunity to have a good work-life balance as it is accessible 24/7.
Second, it is a great way to meet new people who are self-employed or entrepreneurs. Indeed, it is not only an enriching experience that allows you to meet people of different nationalities but also to have an open mind about your job. Therefore, you can share or talk with other businesspeople or entrepreneurs and maybe develop new ideas or try new approaches. For example, sharing a space like Culture Co-working puts you in a position where you can create a new network and that can be a real benefit to your business.
In conclusion, I think this experience can bring you a lot of benefits like discovering a new place, having a work-life balance and meeting new people. Plus, it's a great way to break the routine you live in and get out of your comfort zone. It's even a good solution, especially when you have your own business because it's not easy to take holidays. Therefore, working in a co-working space is a good compromise. And you, what do you think?
Denise